"Ashley is so inspiring. I can relate to a lot of what she says. Yes, it's vulnerable but it's helpful and gives me and others the tools to get through good and bad times... real life stuff that makes you feel less alone."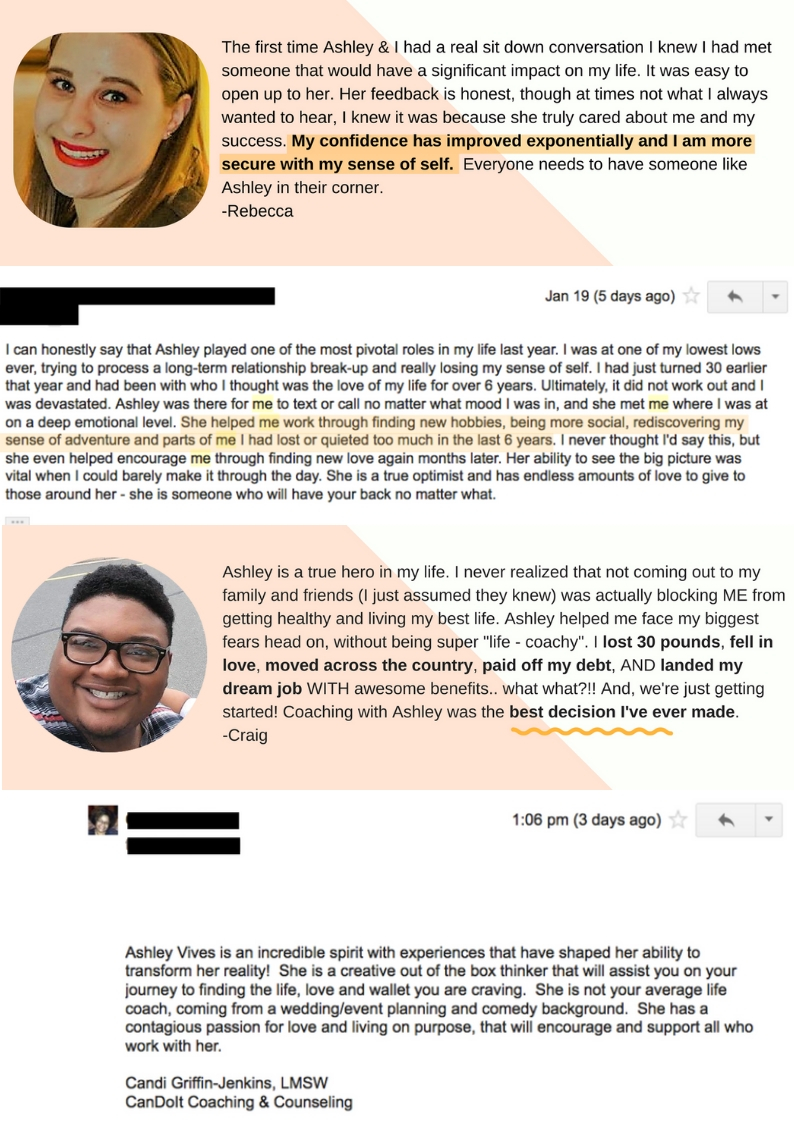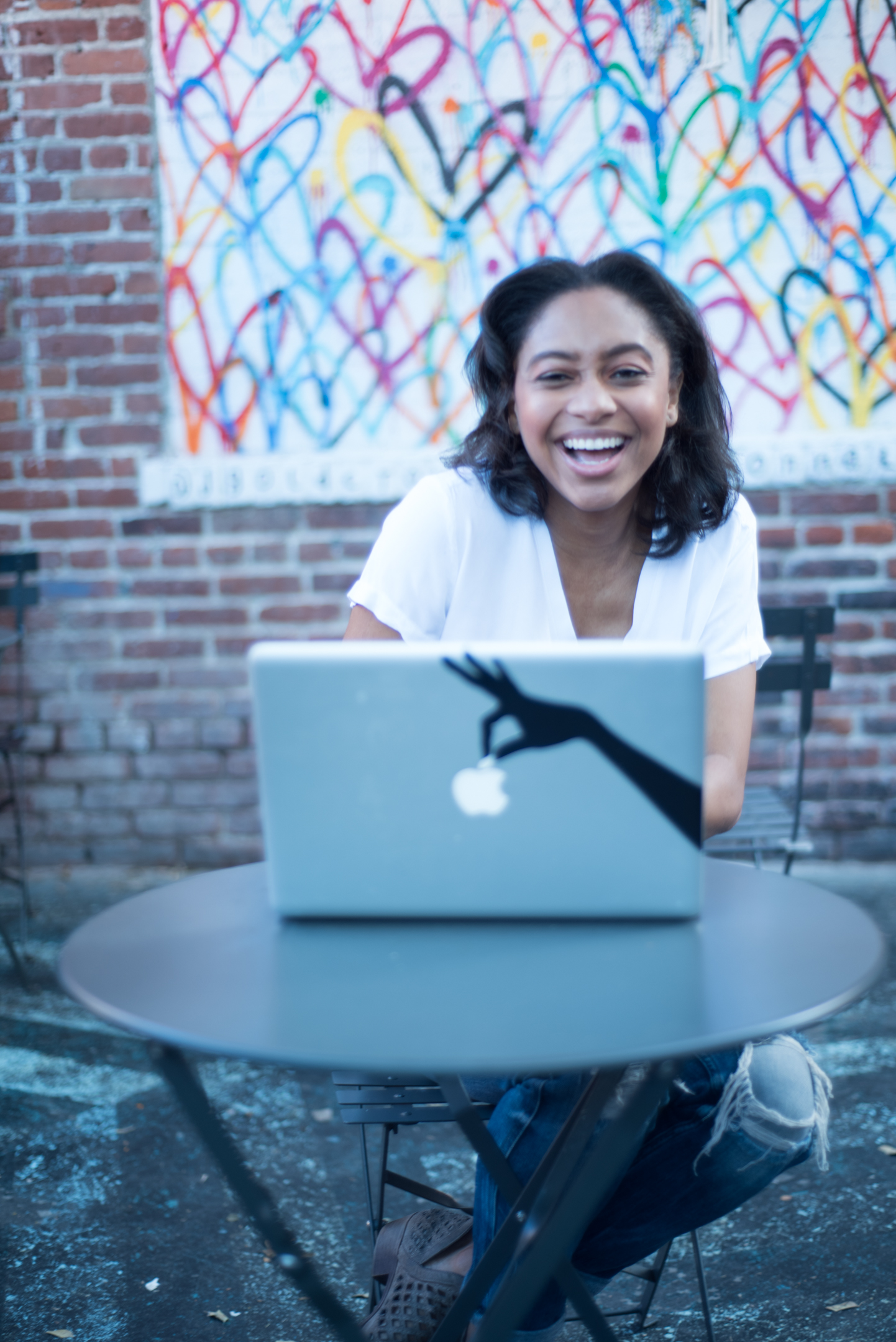 Hi, I'm Ashley Vives (Vee-Vez) Williams
A Certified Neuro Linguistics Programming Master Practitioner and Life Coach. I help my clients break down limiting beliefs, access their core values, and become their best self.